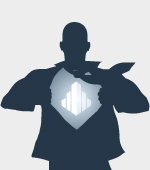 We want actionable information, not data challenges. In the age of big data, how can sales leaders avoid being caught up in information overload? Having access to so much information can sometimes feel as if we're swimming in it. As a Sales Leader, you want to make the most...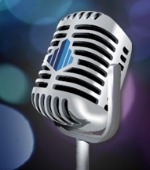 Please join us for the year's best Sales Force Effectiveness Conference! The Sales Management Association's seventh annual Sales Force Productivity Conference is the premiere education and networking event for sales leadership, sales operations, and sales effectiveness professionals.
16 - 18 October | Atlanta, GA | Ritz-Carlton Buckhead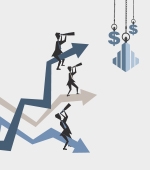 Smart sales organizations capitalize on every available opportunities to improve sales talent management. One often under recognized contributor is sales operations. Sales ops departments contribute mightily to salesperson effectiveness, job satisfaction, and sense of engagement.