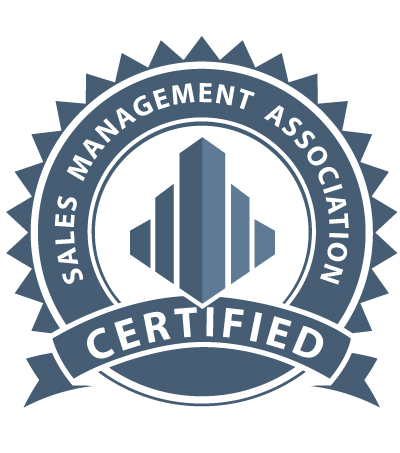 .
The Sales Management Association provides two professional designations including the:
Certified Sales Leadership Professional (CSLP)
Certified Sales Operations Professional (CSOP).
The CSLP and CSOP certifications are earned through a series of endorsed training courses, exams, and in-role requirements.
CSLP and CSOP certification focuses on the organizational competencies in the Sales Force Effectiveness Competency Framework. Our endorsed training partners provide training through in-person workshops and online e-learning modules that are specifically developed to address these competencies.
The Certification Process
Candidates earn credits by attending training or completing online e-learning modules
Upon completion of eight credit candidates may apply for certification through The Sales Management Association
The Sales Management Association awards certification to eligible candidates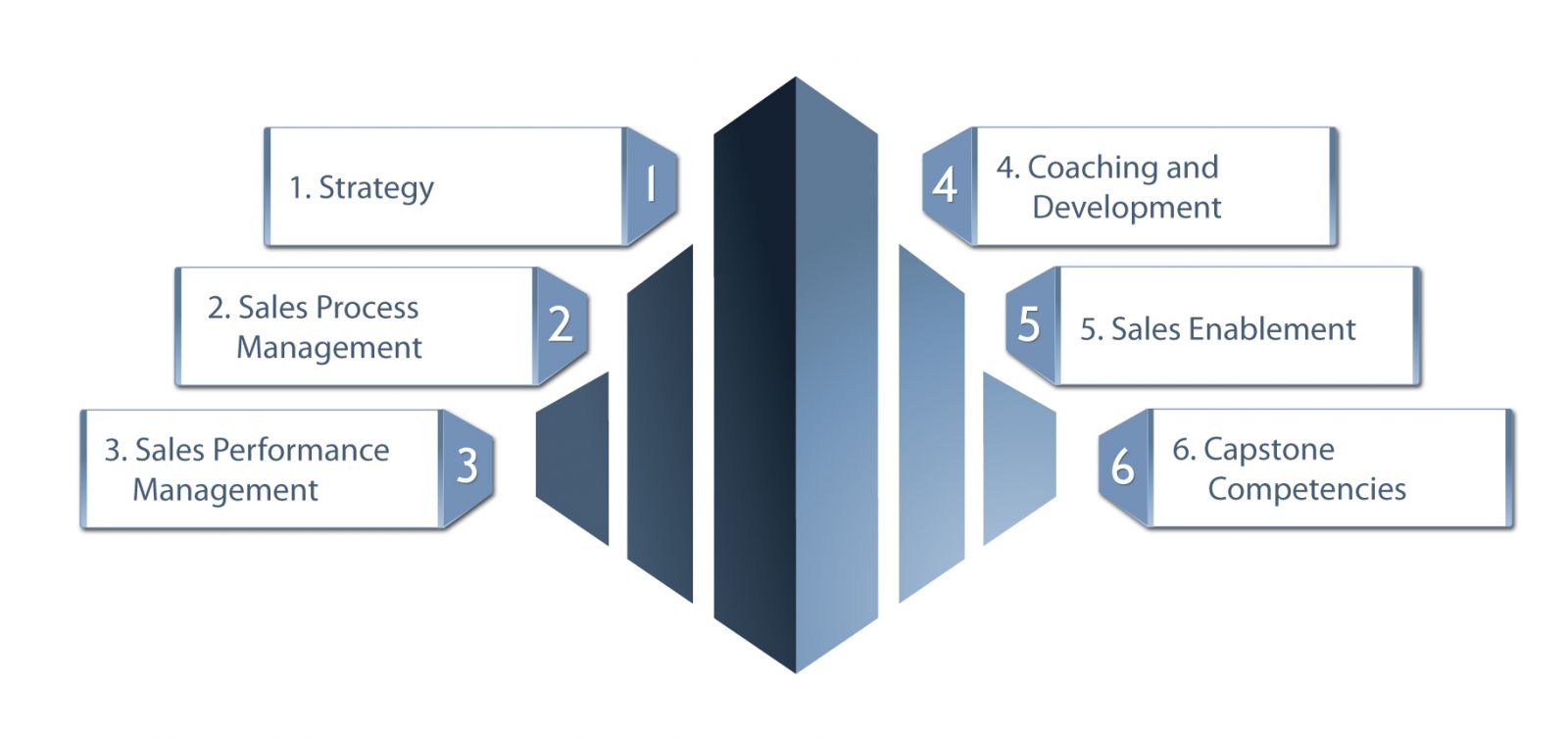 .
.
Interested In Certification?
Please do provide your personal details so we can best follow up with information on certification.
.
.
.