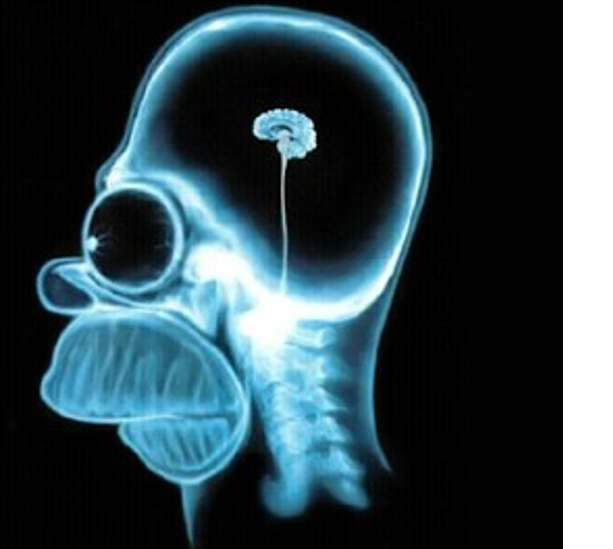 Sales Enablement software has a solid foothold in many sales organizations. Better than the knowledge management platforms it replaces, Sales Enablement solves a common sales force "distribution" problem; that is, the problem of distributing marketing content to, and through, the sales force. Sales Enablement's oft-stated purpose is to provide the right salespeople with the right content, at the right time – and at this task it is unflinchingly effective. The trouble is, that may not be a problem the sales force needs to solve.
On the other hand, Sales Enablement may solve Marketing's single-biggest problem: the sales force. Marketing knows the sales force as a prickly and ungovernable bunch; they complain if they can't find the latest content, but they can't be counted on to use the content they are supplied with. Sales Enablement addresses both issues in one go, while liberating Marketing from the sales force's uncertain agency. It delivers content where it's needed, and drives accountability for its dissemination.
It is no surprise that Marketing's budget picked up the tab for many firms' initial foray into Sales Enablement. In fact, something tells me it was Marketing that came up with the name "Sales Enablement."
To be fair, Sales Enablement offers real value to Sales in the same way that Google, in a larger context, offers value to all of us. Google gives us all a kind of "outboard brain," capable of almost instant, on-demand, and comprehensive recall. But as Nicholas Carr suggests (referring to Google's impact), these benefits come at a price – a diminished capacity for concentration, contemplation, and focus. Carr asks, "Is Google Making Us Stupid " Sales organizations whose salespeople are more "enabled" than high-performing should find this line of inquiry relevant.
Some other questions worth asking: Should content anticipate every sales conversation? Should it frame the narrative of every buyer/seller interaction? Do salespeople need to do more than simply deliver content? Do they, for example, need to exercise judgment and skill in crafting customer- and context-specific solutions compelling to decision makers? If so, are we enabling that?
I wish we had more frank conversation about what Sales Enablement is and isn't. Something it isn't: enabling. Enable someone and you've given them new authority, capability, or power – without which they'd otherwise be unsuccessful. Information and marketing content do help, but alone the only thing they'll enable are tone-deaf sales presentations, in which salespeople answer questions that no one is asking. Enable salespeople by investing in skills, not information.
Next month I will moderate a panel on this topic at the 2014 Sales Force Productivity Conference. In it, we'll explore Sales Enablement's potential, its limitations, and the approaches firms who accomplished real sales enablement (lower case) are taking. Click here for a full description.
Hope to see you there!