About our Academic Partners
The Sales Management Association partners with leading academic institutions engaged in sales and sales management education.
Become an Academic Partners
Become an academic partner and support the only global, cross-industry association focused on sales management and sales operations. Request additional information about academic partners by emailing support@salesmanagement.org.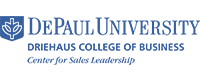 DePaul University's Center for Sales Leadership
is one of the largest and best centers for sales management education. Drawing from a sizable and diverse student body, and a faculty with deep business expertise, the Center's mission is to "connect the best students with the best companies." Each year, the Center for Sales Leadership graduates approximately 150-175 students each year with a full concentration or minor in sales.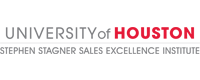 The University of Houston's Sales Excellence Institute (SEI)
strives to be the leading global network for sales research and education. Part of U. of H.'s C.T. Bauer School of Business, SEI is sponsored by over 25 corporations including 3M, State Farm, Ecolab, Liberty Mutual, Edward Jones and many others.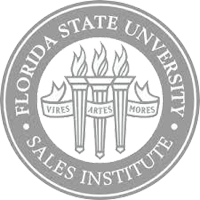 The Sales Institute at Florida State University
is dedicated to preparing students by providing world-class sales education and training. Housed under The College of Business, the Sales Institute utilizes the most current sales training technologies developed through continuous research to facilitate each student's development. Equally committed to education and research, the Sales Institute conducts leading-edge research on the sales profession and the drivers of salesperson and sales force effectiveness.