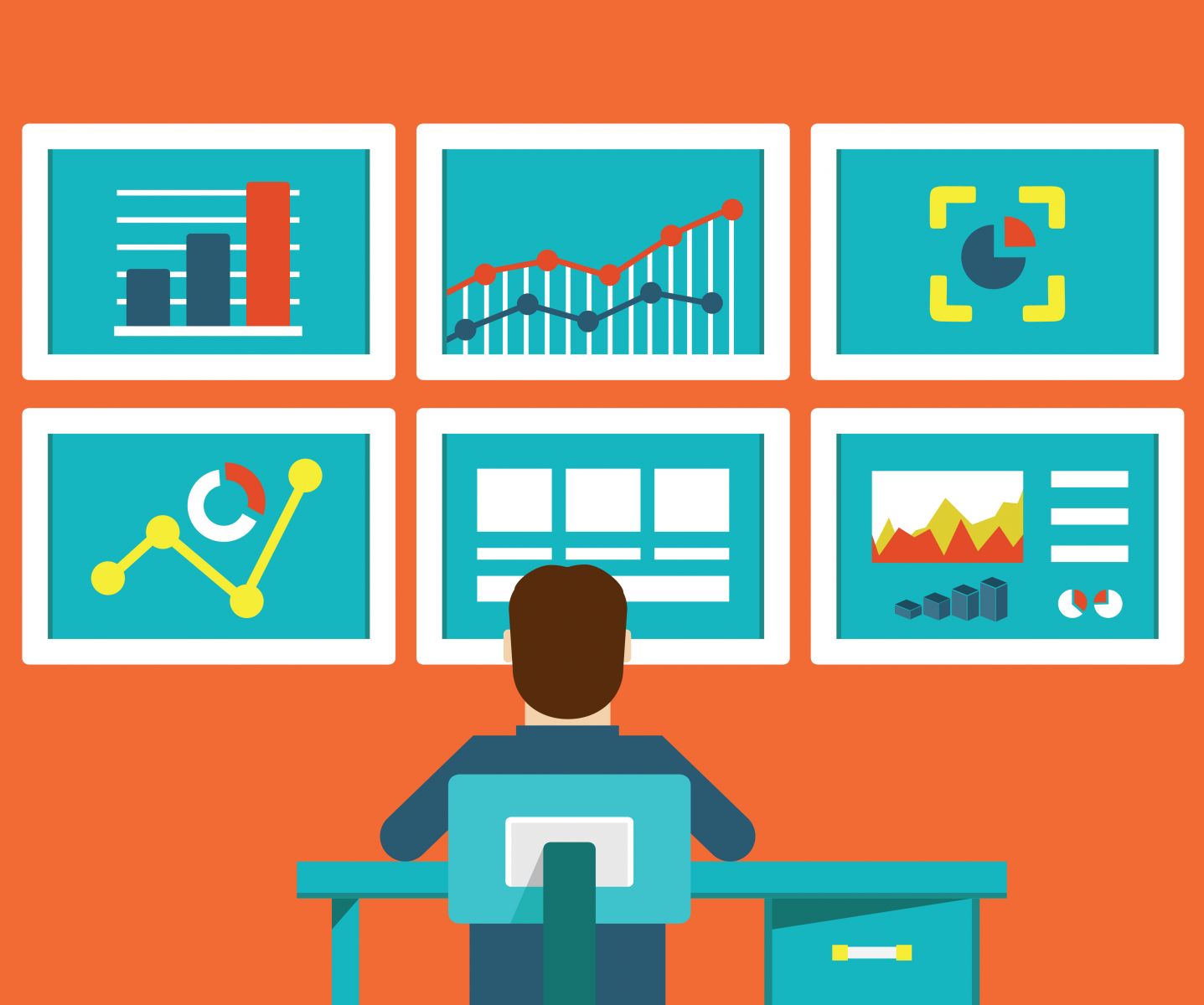 On-Demand Sales Training vs. Live Sales Training
It's no secret that part of the value of live and in-person sales training is the opportunity to engage in discussion and practice the art of selling through real-life simulations and role play. And of course, in-person training provides sales trainers with the opportunity to test reps in-person on their skills and readiness, and ultimately deem them certified.
But there are drawbacks to live training as well ? scheduling conflicts and cost issues to name a few.?Studies also show?that reps often lack the time, patience, and attention span for classroom training. As such, the common alternative is to supplement live training with short on-demand training modules that reps can easily digest on their own time. This flexibility also helps accelerate the training process in a way that doesn't cut into productivity.
At the same time, from a training perspective, you don't want to lose any insight into the effectiveness of your programs. And you certainly don't want to just blindly send out learning resources to reps and hope for the best. How can you still keep your finger on the pulse of sales reps? level of preparedness without being face-to-face? One word:?ANALYTICS.
The Data behind On-Demand Sales Training
With on-demand sales training and eLearning, you can monitor reps? progress and gain that same intel that you get from live training by asking the correct questions and collecting analytics to give you the answers. On-demand training analytics can answer questions such as:
Who is participating
Do they understand the material
Have they completed the necessary criteria
Who is participating ?If you are administering training or continuous learning through on-demand content or?Brainshark video presentations, it's critical to know?exactly?who is reviewing the coursework, since you re not there to see it yourself. Training analytics can tell you who is enrolled in which courses, and provide viewership down to the minute they started and completed a course, what content they viewed, even how long they spent on each section.
Do they understand the material??On-demand training analytics also enable you to ensure rep comprehension. This one is pretty simple ? quiz them! If you integrate checks for understanding multiple choice quizzes, for example and branch the subsequent material accordingly (i.e. provide subject matter reinforcement for those who did not answer correctly) you can keep tabs each individual rep's progress. Knowing who is struggling and who has a good grasp on certain topics is no longer unique to live instruction on-demand training analytics are omniscient.
Have they completed the necessary criteria??In order for on-demand training to work, sales trainers need to establish completion criteria which, when fulfilled, indicate a rep has mastered the content and is ready to put their knowledge to work in the field. This is especially critical for mandatory training or areas that can affect compliance. Just as training analytics can help you identify where reps are excelling or need additional support, you can leverage an analytics platform to issue certificates of completion when all the criteria have been met.
With the right solution, many forms of B2B sales training can be executed on-demand. Analytics provide a big data-filled window into the skills and needs of every rep that's engaged in on-demand learning courses. And, as a trainer, you may even find that the insights you glean are more granular, powerful, and useful than anything you could ever gather in a classroom.
About the Author
Ann Lambert is the Content & Social Media Marketing Manager at Brainshark. Prior to Brainshark, she managed events and communications in the nonprofit industry at Harvard Business School and Citizen Schools. Ann holds a BA in Human Development from Boston College, and is pursuing her MBA at Boston University.