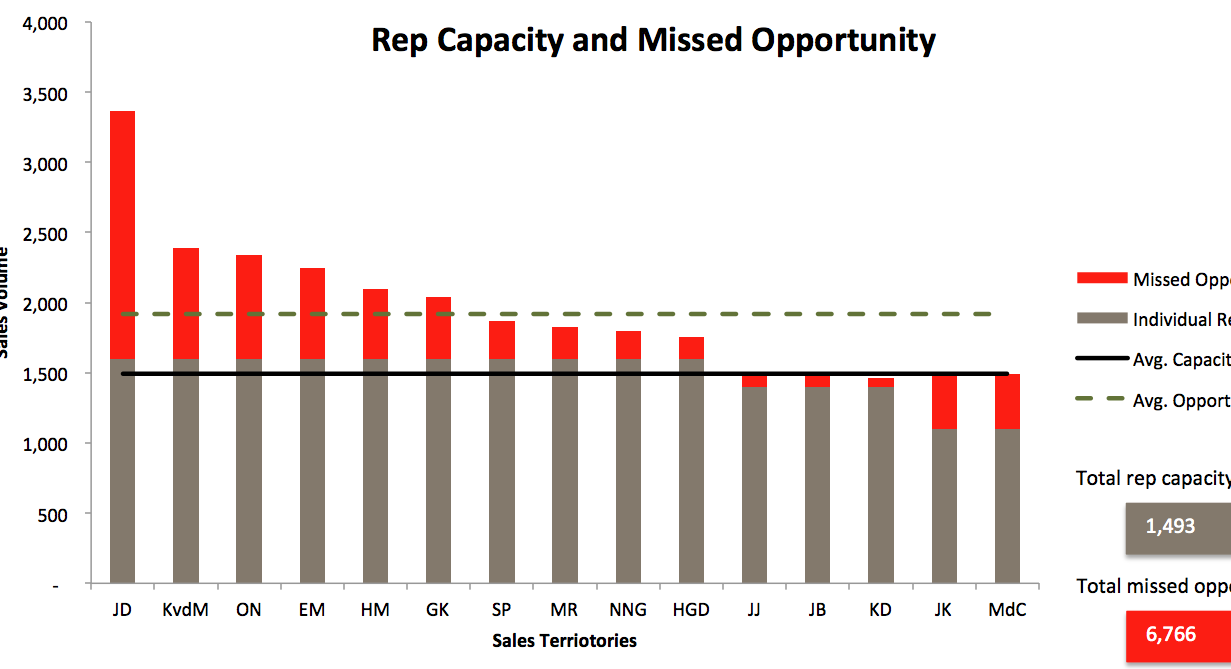 Which sales management decisions have the most immediate impact on productivity? For our money, it's sales deployment, or how and where to deploy sales resources. Sales deployment decisions include what kind of sellers to use (hunters, farmers, specialists, etc.), how many to deploy, where to put them, and what specific customer or opportunity assignments to give each sales person. In short: who does what, where.
A key part of effective sales deployment is territory alignment, or optimizing assignments for salespeople. Get territory alignment right and more opportunity gets covered, less sales capacity is wasted, selling expense is minimized, and sales results increase. It's especially true for large sales organizations.
Two of Sales Management Association's underwriters, Varicent Software and TerrAlign Group provide solutions that assist their clients with sales deployment and territory alignment. TerrAlign's core business is territory alignment; Varicent provides Sales Performance Management solutions and recently began incorporating TerrAlign's solution into their own. The two firms recently announced an extended partnership and reseller agreement, and they've been producing some nice content related to the topic of territory alignment. We've provided a quick round up of their recent podcasts below.
We've also cooked up a spreadsheet-based modeling tool based on TerrAlign's recent Sales Management Association webcast. It calculates the impact of optimized territories, handy for modeling the business case impact of territory realignment. It's posted for members in the Resource Library.
Sales Management Association Sales Territory Alignment Modeling Tool (Excel)
Podcast: Territory Management – Challenges Sales Operations Face Audio | Transcript
Podcast: Territory Management – Finding the Right Balance to Maximize Capacity Audio | Transcript
Podcast: Territory Management – Best Ways to Optimize Your Territory Podcast Audio | Transcript