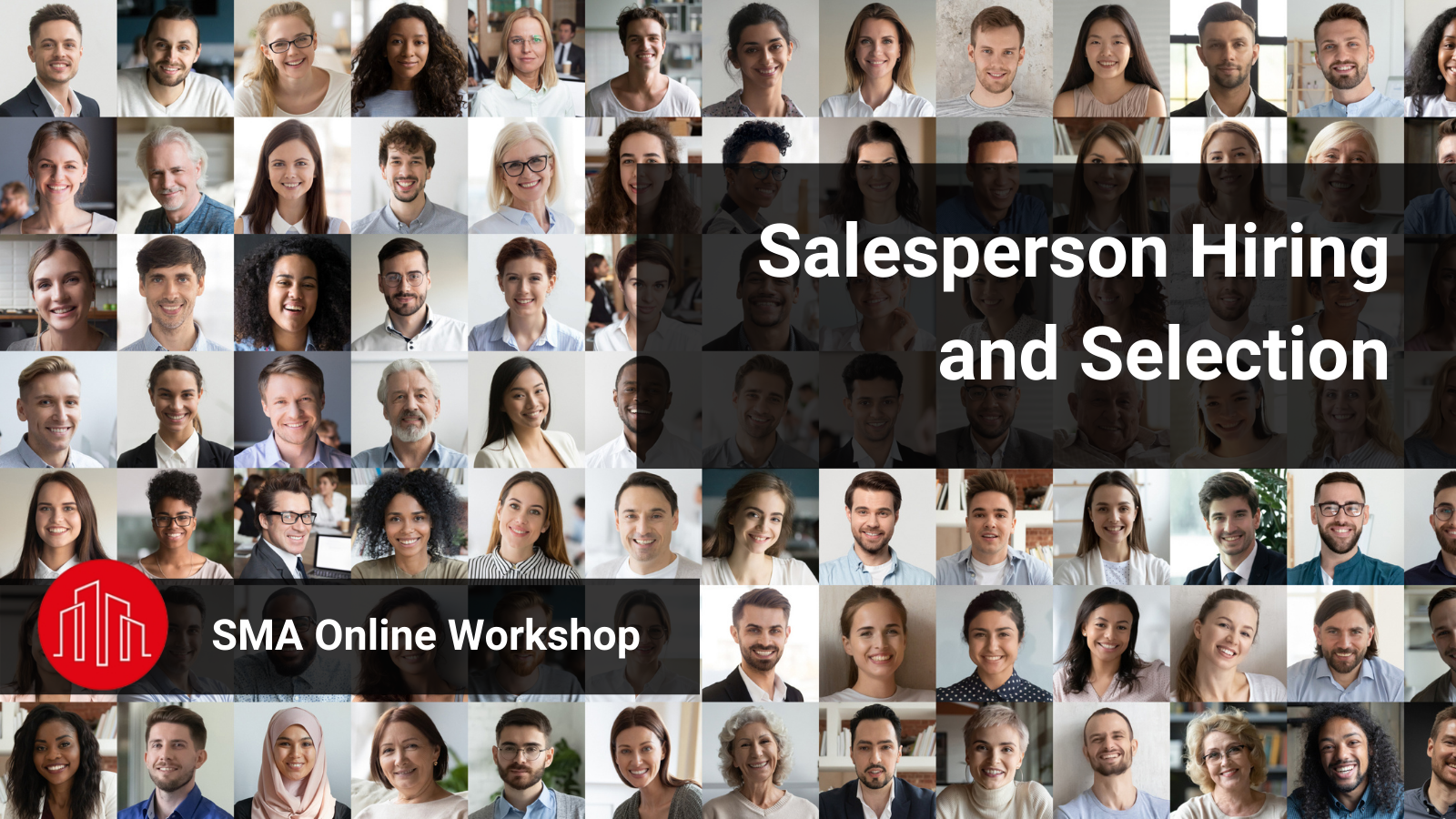 Salesperson Hiring and Selection
Description
Hiring the right sales talent is a crucial determinant of success for today's sales leaders. But many sales organizations rely on hiring and selection processes poorly suited for consistently hiring high-performing salespeople. As competition for sales talent intensifies, firms that do not hire effectively suffer from a crippling competitive disadvantage.
This workshop details key hiring and selection practices of high performing sales organizations. Participants will learn practical approaches for defining sales talent profiles, removing bias from the selection process, broadening talent evaluation approaches, identifying the best-fit candidates, quantifying selection criteria effectiveness, and avoiding common pitfalls. The course gives participants a prioritized set of improvement opportunities in their own sales leadership role as well as a work plan for addressing any sales organizational hiring effectiveness deficits.
Course Format
This online workshop is offered on demand, in four modules totaling approximately three hours. The course includes a downloadable transcript and multiple knowledge checks. The course is self-paced, and will be available on 1 February 2023 (the first two modules may be available earlier).
Course Presenter Professor Ryan Mullins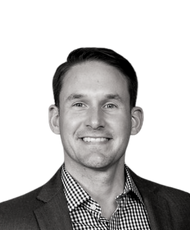 Ryan Mullins is Associate Professor in Marketing at the Wilber O. and Ann Powers College of Business at Clemson University, and the executive director of the Sales Innovation Program there. Professor Mullins' research focuses on the role of sales force management and marketing strategy in improving firm, team, and individual performance. His work has been published in the Journal of Marketing, Journal of the Academy of Marketing Science, Journal of Applied Psychology, Journal of Service Research, Industrial Marketing Management, and the Journal of Personal Selling and Sales Management. Ryan is also the co-author of the academic textbook, Professional Selling, used in sales programs taught across the country.
Ryan's research excellence has been recognized with numerous awards, including the AMA Sales SIG Sales Excellence in Research Award in 2015, the 2017 James M. Comer Award for Best Contribution to Sales Management Theory, and the 2018 SEF/Neil Rackham Research Grant Award. Seven of his research articles appear in the Financial Times Top 50 business journals in the world.
Certificate of Completion
Learners that score 80% on the knowledge check quizzes are provided with a certificate of completion for this course module, and may use the completed course to satisfy Sales Management Association certification program requirements.
Course Fees and Requirements
There are no prerequisites for this course. It is recommended that learners view the SMA short course Sales Job Descriptions Best Practices prior to participating in this course.
Course fees are based on SMA membership level.
Members at the Corporate level may enroll at no cost.
Members at the Individual level may purchase this course for US$95.00.
Members at the Associate membership may purchase this course for US$195.00.
Non members and Basic members may purchase this course for US$230.00.
How to Enroll
Login with your SMA member credentials and click "Enroll" at the top of this page.
If you don't have a login for this site, and you would like to purchase this course, create a free Basic membership at this link, then return here and click "Enroll" at the top of this page.
We'll process your enrollment request in a few minutes and send you an email with course payment and access instructions.