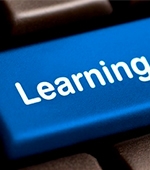 As a follow-on study to last year's research on sales manager training, this research takes a more detailed look at the specific topic, tactics, and priorities given to sales management training initiatives. It benchmarks firms' investments in manager training, as well as specific approaches used to reinforce learning and measure results.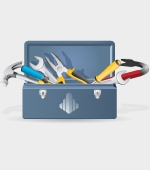 Are your incentive compensation plans driving the right behaviors? Do you have the information you need to effectively plan your territories and quotas? Do you lack essential skills in your sales operations function? Sales Operations as a service is an approach that can address a growing sales operations function's challenges...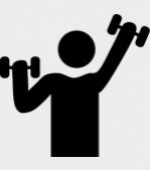 According to the latest Sales Enablement Optimization Study from CSO Insights, the research division of Miller Heiman Group, the percentage of organizations that have a Sales Enablement function has grown by 69 percent since 2013, while only...