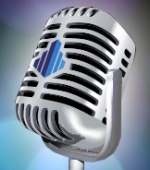 Senior-level sales professionals and thought leaders will return to the Sales Management Association's fifth annual Sales Force Productivity Conference to discuss the latest industry trends and technologies.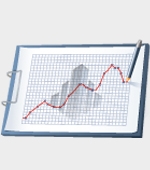 Disciplined processes are the hallmark of highly-productive sales organizations.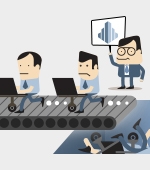 "Sales operations" is the corporate function focused on sales force effectiveness. This webcast offers the first look at our recently-concluded research on sales operations' emerging practices, challenges, and trends.