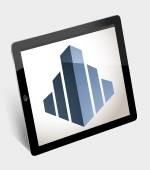 Sales managers crucially influence overall sales force performance. How do firms ensure managers are measured on the most impactful metrics?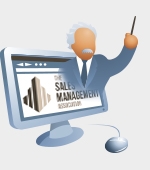 In many companies today, the sales department is managed independently of the Human Resources function.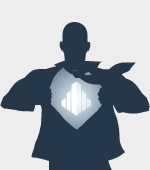 Gen Y'ers comprise one-third of the workforce, and their unique motivations can profoundly impact your entire company, regardless of size.